Working...

WELCOME BACK!
EC/DK is now back in full swing. We have been having fun learning our routines again and reviewing shapes, colors, letters and numbers. Everyone seems so happy to be back in school and to see their friends. Mrs. Judy retired in the spring, so this year we have Mrs. Joanna (or Mrs. Jo) with us. Please visit the website often to see what new things we are up to!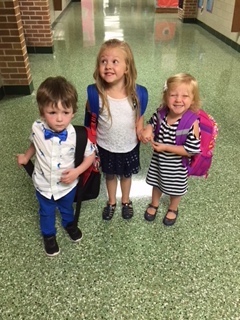 Early Childhood is learning to walk quietly in the hallway.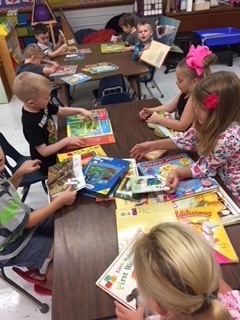 Developmental Kindergarten is reading.