Working...

School Store Fundraiser!!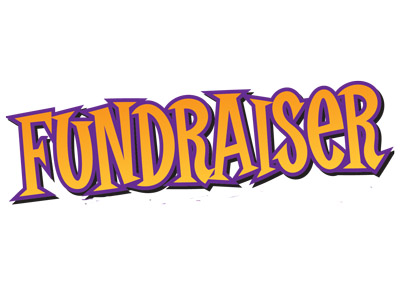 SCHOOLSTORE.NET Fundraiser
Since we have started our schoolstore.net fundraiser program we have raised a total of $5,793.80 from on-line purchases and private donations to your child's classroom!! This is absolutely AMAZING and on behalf of all our staff we want to thank you very much for all the support you have shown. Since the Christmas shopping season is quickly coming upon us I wanted to remind you this is an on-going fundraising program that lasts all year. For those of you who do a lot of on-line purchasing for the holidays, or for any other reason please consider making your purchases through the School Store program. I suspect virtually any store you could think of would be available through this program. Depending on the vendor depends on what percentage of your purchase is donated back to the school. Some are as little as 1 or 2 percent while others are as much as 20 percent! You can even pay some of your regular monthly bills through this program, such as utilities, insurance, cable television and cell phone.
One glitch we discovered was related to those wishing to donate money specifically to a classroom teacher. On the website it gives you limited options for amounts, such as "$30", "$50" or more. If you would like to make a donation, but not to the amounts in the options listed you can call the number on the webpage and make a smaller donation over the phone.
Again, we THANK YOU very much for your support not only with this fundraising venture but for all the support the families and communities provide for our Gardner Grade School staff and students!
Mr. Harris :)